Can your Homeowner's Insurance Pay for a New Roof?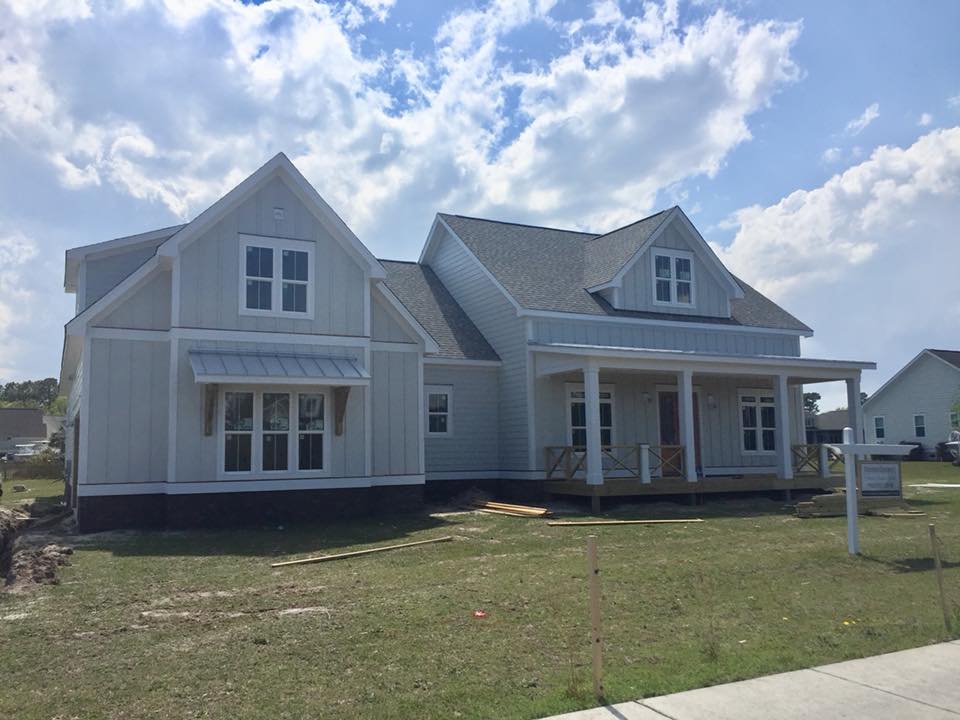 Are you coping with a roof that is damaged beyond repair? Has the roof reached the completion of its life cycle, leaving you needing a replacement? To help with the expense, we will go over how it's possible to get the homeowners insurance to pay for your new roof.
Avail metal roofing services of Harbor Roofing and Siding today! For more information Call us now at (910) 262-5508.
Look at your insurance policy
First of all, you will have to go over your policy to determine if your circumstances are covered. Because the roof is critical to the protection of your home's structure, the dwelling coverage part of the policy should safeguard you in case of roof damage.
While most policies go over specific eligibility events, if the deterioration or damage was caused by the environment, it typically is covered. Usually, if a roof is less than ten years old, or if the roof has a longer projected life cycle, your claim for roof repair or replacement typically will be accepted.
Evaluate the extent of the roof's damage
To determine if you need roof replacement or repair, you first will have to evaluate the extent of the roof's damage. In some instances, it's possible to accomplish this by doing an easy inspection from the ground, yet in most instances, you will have to do a review on top of your roof. Here is what you will have to keep a close eye out for:
Sagging or darkened spaces indicating water damage
Cracked tiles
Damaged or missing flashings
Missing shingles
Mold or additional fungal growths which might be a sign of water damage
Make sure you take pictures of any deterioration or damage to offer visual proof for the insurance company. If you do not feel good about climbing on the roof, call a roofer who is able to do the evaluation for you. As a part of their professional inspection, the roofing company also can provide you a quote to help you and the insurance provider determine the projected replacement or repair or price.
Go over your options with the insurance agent
Because some providers only will accept claims that are filed within a certain time frame, make sure that you call the insurance agent as soon as you can.
Harbor Roofing and Siding only uses high-quality metal roofing materials. Contact us right away for a quote on your metal roof project at (910) 262-5508.