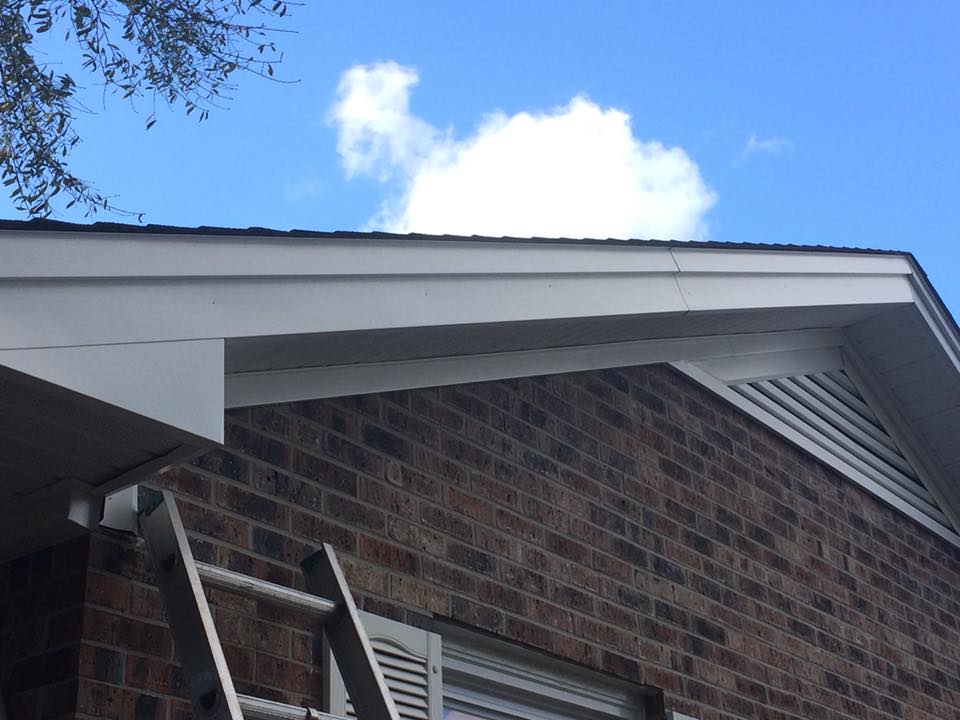 A normal shingle roof system may last up to two decades, depending upon the material's quality. However, sometimes, it cannot even get to its 15th year because of problems that stem from weather damage. In order to extend the life of your existing roof system, you will have to consider some essentials. Harbor Roofing and Siding, Wilmington, NC's top roofing contractor, shares 4 of them in today's post.
If you need roof repair, call Harbor Roofing & Siding at (910) 262-5508 to request for a free estimate.
Promptly handle roof leaks. Even the smallest roofing leaks may cause major water damage to your house; therefore, it'll pay to have them immediately patched. Not waiting 'til the leaks grow worse will help you avoid expensive repairs in the long-term, while also ensuring the roof remains in good condition. In turn, this permits for a longer-lasting roof system.
Only work with a reliable roofing provider. Correct workmanship is critical when it comes to handling your roofing issues. When getting professional help, be certain that you pick someone dependable such as Harbor Roofing and Siding. We're a fully experienced, insured, and licensed roofing contractor, and ensure only a worry-free and smooth experience when you allow us to deal with your roof replacement, maintenance, or repair. We're able to keep your roofing system lasting longer with our quality services.
Regularly check the ventilation in your attic. You likely already know how crucial attic ventilation is to the roof. Whether the vents are turbine, ridge, or solar-powered, they'll work to prevent moisture build-up in the attic. In enabling correct air circulation in the area, there is decreased possibility for growth of mildew and mold, which may compromise the roof's structural integrity, as well as your property's health if neglected. Be certain that you keep the vents unblocked, even in the cool months, to prevent such problems.
Avoid actions which may nullify roof warranties. Typically, roof warranties offer coverage against usual wear and tear, and help keep the roof in shape. That is why you must avoid doing things which might void them, which might involve installing a satellite dish on your roof surface, power washing your shingles, having incorrect roof ventilation, or reroofing.
To extend the service life of your roof, turn to the highest rated roofing contractors in Wilmington, NC, Harbor Roofing and Siding.
Harbor Roofing & Siding offers a wide variety of export roofing and siding services, call (910) 262-5508 to request for a free estimate.