The Rise in Residential Metal Roofing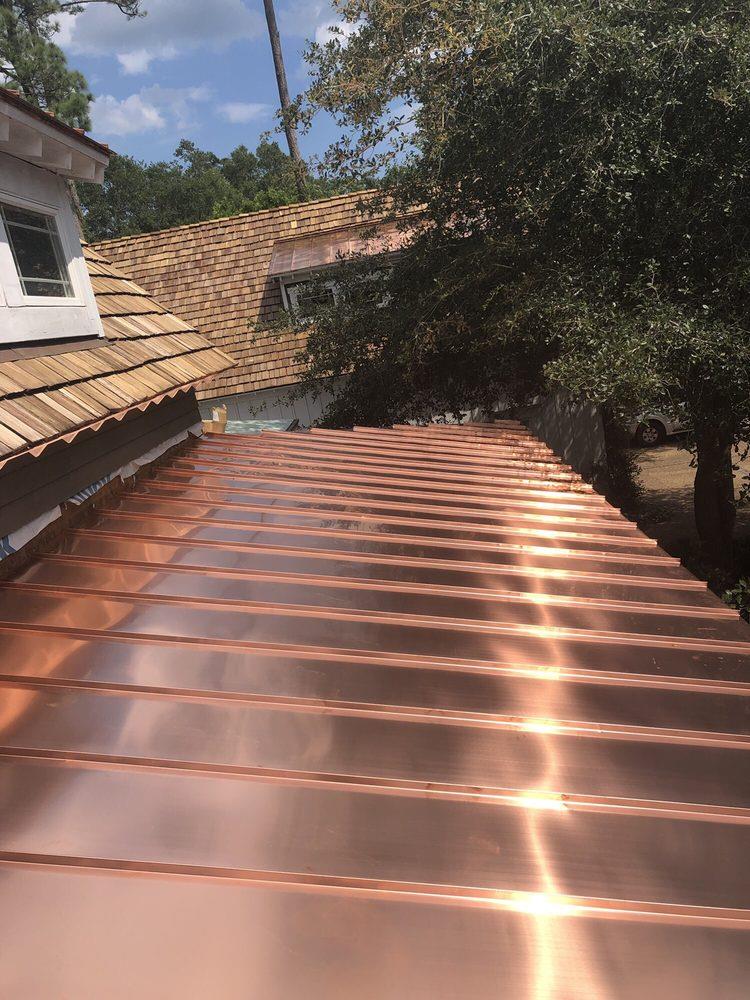 The use of metal roofing in residential settings isn't new in many places in the world, but its use in the U.S. residential market continuously increases. New research on roofing from The Freedonia Group based in Cleveland reports that the United States demand for metal roofing is estimated to increase 2.7 percent a year to 32.63M squares in the year 2023. In the residential aspect, the research states that this above-average growth rate will be spurred partly by homeowner interest in the installation of metal roofing to develop a more unique outside appearance.
The trend is supported by the MRA (Metal Roofing Alliance), which states that metal now is very much a trending U.S. style as among the most sought-after materials for roofing. According to Renee Ramey, the MRA's executive director, homeowners today are interested in how to avoid throw-away, disposable features only made to last for a couple of years. Now, metal roofing is very much in fashion not just for the timeless style and design it offers, yet for its lasting value in terms of home protection, reliable performance, and decreasing environmental impacts.
In the year 2020 and beyond, Ramey claims that there'll be more innovative uses of metal in siding and roofing alike. Individuals have gotten more familiar with the use of metal in residential construction, so now we're seeing more bold design options (styles, colors, and combinations of use) and within more applications. Metal's capability of looking like additional construction materials also will support its use in a broad variety of home projects mainly because of its capability of mimicking other materials yet with the extra benefits of longevity and durability.
As an increasing number of homeowners check out the possibility of replacing their asphalt shingle roofing with metal roofing, they discover some of the trends that drive its popularity. From longevity to energy efficiency, there are so many reasons to switch to metal roofing for your house.
Give Harbor Roofing & Siding a call right now at (910) 262-5508 to talk through your needs. We specialize in fabricated metal roofing systems.