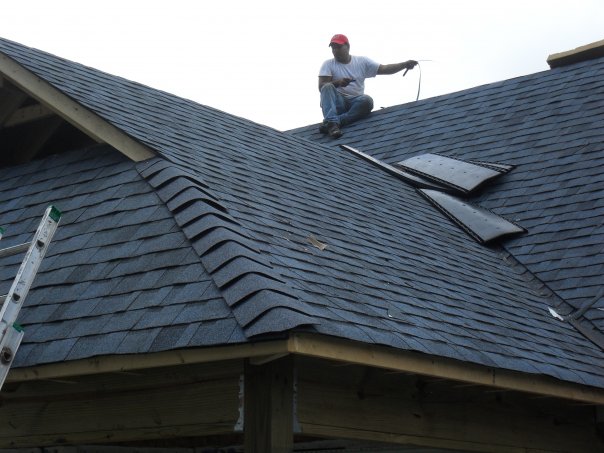 Commercial roof replacement vs. repair is a choice you should weight carefully. The roof is a big investment, so you'll want to ensure that you are not replacing a roof which still has lots of life left in it. You also will have to think about whether you need to replace it with the same kind of roof or put in a new kind of roof system. However, one important factor in this choice is when to replace the roof. You need to replace the roof when …
The Roof Gets to the End of Its Lifespan
Each kind of roof differs in its lifespan, and you must be alert to how long your roof's lifespan is meant to be. It's possible to research roof life expectancies and discover the overall estimate for your commercial building's type of roof.
Repair Prices Grow Higher Than Replacement Prices
Here is one rule for building systems you can use while considering roof repairs vs. replacement: When repair expenses are over 50 percent of the price of a new system, it is time to replace the system. That's because the existing commercial roof system no longer performs within a cost-effective way. The roof materials might be worn down, with worn seams, blistering or splitting membranes. As more of those issues pile up, it'll become more cost-effective to buy a new commercial roofing installation, rather than staying loyal to the present roof.
The Present Roof Doesn't Fit into Future Building Plans
If you have any future plans for the commercial building which includes tenant improvement work or roof installations, you ought to have the roof inspected. If the roofing inspector or consultant discovers that the roof isn't in a condition to deal with those extra installations, you ought to give consideration to a partial or full reroofing. Roofing jobs such as solar panel installation will help your building operate more efficiently, yet never should be installed on a failing roofing system.  Have knowledge of your existing roof conditions and how better to prioritize these jobs for your current roof.
Commercial Building Roof Replacement
At Harbor Roofing and Siding, we're able to use our roof industry experience to offer a high-quality reroofing job for all commercial buildings you own.